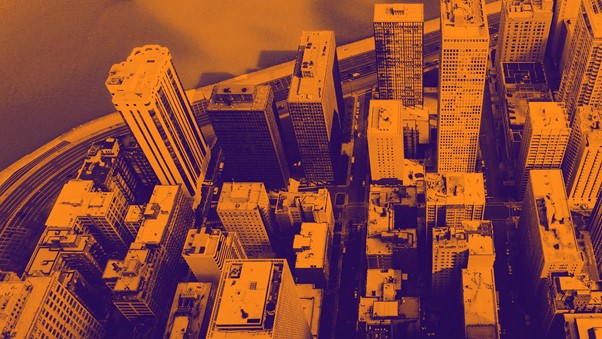 Signaling System No. 7 (SS7) is among others the protocol that performs number translation, local number portability and short message service (SMS). We help Telcos to understand the commercial and technical benefits of SS7, and we assist them to obtain a quantitative and qualitative cost-benefit analysis.
What We Offer
Consulting Services on 2G, 3G and LTE Networks
We have expertise in Telecom Security Consulting, Penetration testing, Mobile and Network Platform Reverse Engineering.
Along with this we offer consulting services for:
Present SS7 Protocol Stack including MAP, SCCP, and MTP.
Explain the benefits and risks of using direct SS7 SCCP signaling.
Describe the commercial and technical benefits of SS7 for SMS delivery and HLR Lookup services.
Obtain quantitative and qualitative cost-benefit analysis to launch SS7.
Create a business case based on SS7 specific variables.
Present different interconnection scenarios via SS7 and SIGTRAN.
Present concept and content of relevant operator resources as IR.21.
Explain the usage of Roaming Agreements for SMS and HLR Lookup services.
Training of internal resources such as sales, technical and product teams.
Illustrate the concept of SMS Firewall for Mobile Termination (MT) and Mobile Origination (MO).
Visualize main operator network components and functionalities in messaging including SMS-C, HLR, VLR, MSC and BST.
Explain SS7 MAP protocol commands and signal flow including Global Title (GT), Send Routing Information for Short Message (SRISM) and Forward Short Message (FSM).
Present different scenarios to integrate SS7 functionality in your legacy messaging platform.
Provide market transparency on available technology solutions and providers such as SMS-C vendors and signaling providers.
Define a project plan to setup SMS-C and integrate with legacy messaging platform.
Define customer and case-specific solution selection criteria.
Support process of vendor and solution selection.
Create multi-criteria evaluation models.
Plan, organize and manage RFP, RFI, RFQ.
Run selection decision workshop.
Support contract negotiations with technology providers.
Ensure compliance of the selection process with internal guidelines.
Support complete implementation and launch of service.
Run and document acceptance tests for new solutions.
Support productization of SS7 based messaging and Number Lookup including contracts, SLA, service order forms, service descriptions, marketing material, and pricing.
Describe SS7 testing procedures and differences to SMPP testing.
Security:
We assist organizations implement effective telecom security programs by identifying risks to their core telecom networks, assessing the risks and taking steps to reduce risks to an acceptable level.
Get a Unique and In depth Analysis of your Telecom Core Network Security
Vulnerability Knowledge Base (VKB) is a unique up-to-date database of all vulnerabilities that are detected by our expert consulting findings.
Telecom Auditor (PTA) is a Core Network, SS7 and SIGTRAN vulnerability scanner and security auditor for 2G, 3G and LTE networks.
Telecom protocols oriented fuzzer using automated fuzzing tests generation & reproducible fuzzing tests.
Telecom Monitor (TM) is an Intrusion Detection System (IDS) specifically designed for Signaling Core Networks. PTM enables tracking and reduction of signaling network misuse, providing a dashboard of frauds and attacks.