Create positive impact of your business

Mobility has been one of the most disruptive technology faced the enterprise. Mobile devices have opened the potential to access the services on the go. Mobile device today is more than just a mode of connecting, emailing and sharing data. It has evolved to a level where the services and applications can go to the customers rather than pulling them in everytime.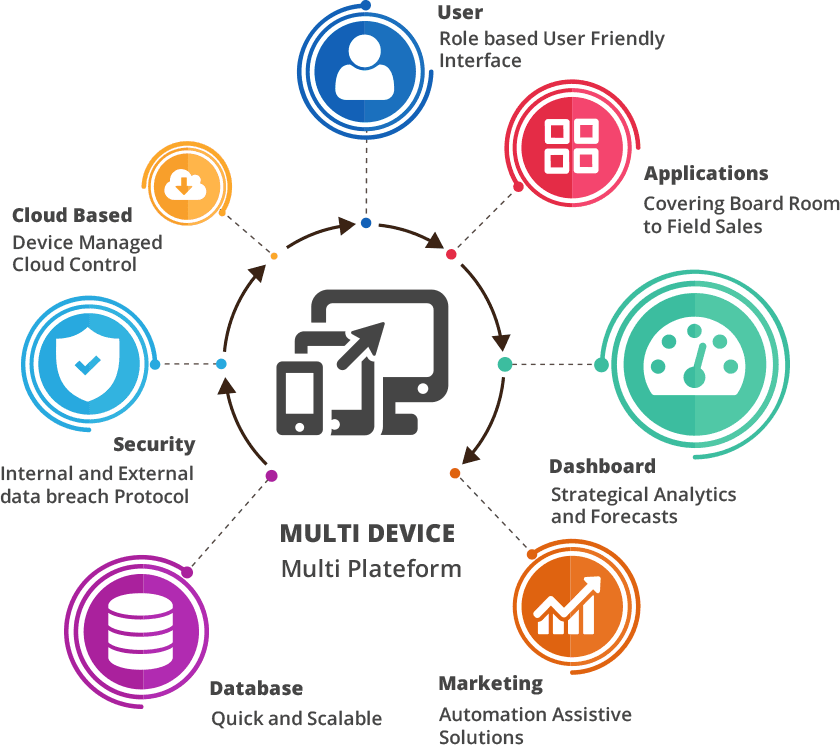 Mobile technologies have unearthed the potential of business without physical barriers while providing round-the-clock availability. These improvements have made the over all user journey more meaningful.
We excel at providing world class enterprise mobile solutions with aim to develop and deploy the right business solutions creating positive impact of your business. At Signity Solutions, you can reach the last mile of the desired process improvements and productivity. With stern focus on user experience and dependable technological expertise, our enterprise mobile developers will help in creating custom built mobile applications in the best possible ways.
Scalable Architecture
A strong and scalable architecture is the base of a long term business strategy. It will ensure a smooth function for a wider user base and easy compatibility with future updates.
Agile Development
We at Network Software & Technologies, use agile software development, aligning cross-functional teams to deploy best solutions that leave no gray area.
Data Security
Data security has always been the main concern of every client. We ensure that from the code till deployment that your and your client's data is always protected.a Cloud Hosting and Dedicated Setup .
For years, we have been providing customized IT, Web & Mobile App Solutions based upon the distinct needs of different business segments. We have developed expertise in the market for developing enterprise mobility applications that are scalable, robust and secure. 
We combine the latest trends in mobile technology, client engagement methods, and system integration — to deliver results that matter and business value that lasts beyond a few business cycles.
Ideas
We offer a complete spectrum of services — from envisioning and business consulting to mobile-based business solutions, intellectual property-based mobile technology solutions, mobile technology services (mobile application development and maintenance, mobile testing services), and industry-focused mobility solutions.