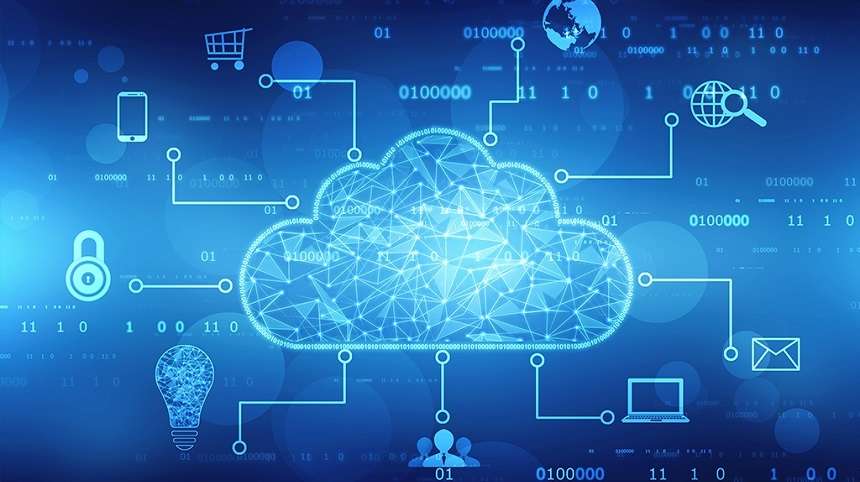 Challenge
Enterprises continue to grapple with macro-economic factors, competitive market pressures, and regulatory challenges. There is increasing expectation for the corporate Sales, General, and Administrative (SG&A) functions to evolve as strategic business entities driving growth rather than simply servicing needs.
This has made it imperative for companies to reinvent their finance and accounting, HR, legal, customer service, and supply chain processes.
NSTEC's Solution
NSTEC's Enterprise Business Operations, led by our approach, encompass:
Finance and Accounting (F&A) services across procure to pay, order to cash, and record to report. We help CFOs consolidate, standardize, and automate processes.

Human Resource (HR) services to help you reconfigure HR processes, and run innovative employee engagement programs.

Legal Process (LP) services for effective management of legal documents and workflows including contract management, litigation support, compliance and governance, and intellectual property services.

Customer Experience Management (CEM) services to enable enhanced interaction with customers and maintain consistency across channels.

Supply Chain Management (SCM) services that span strategic sourcing, contracts, supply chain planning and scheduling, inventory, sales orders, logistics fleets, warehouses, and aftermarket services.
Benefits
F&A Services:

Reduce operating costs by >70%

Improve collections leading to $190 million of additional working capital

Increase cash flow and margins, and minimize revenue leakage

CEM Services: Enable ~80% C-SAT score and optimize cost per call

SCM Services: Reduce TAT by 60% and $80 million savings through improved efficiency

HR Services: Enable automation for 100% accuracy and reduce TAT by 75%

LP Services:

Significant savings through research and accurate billing

Savings through non-compliance findings