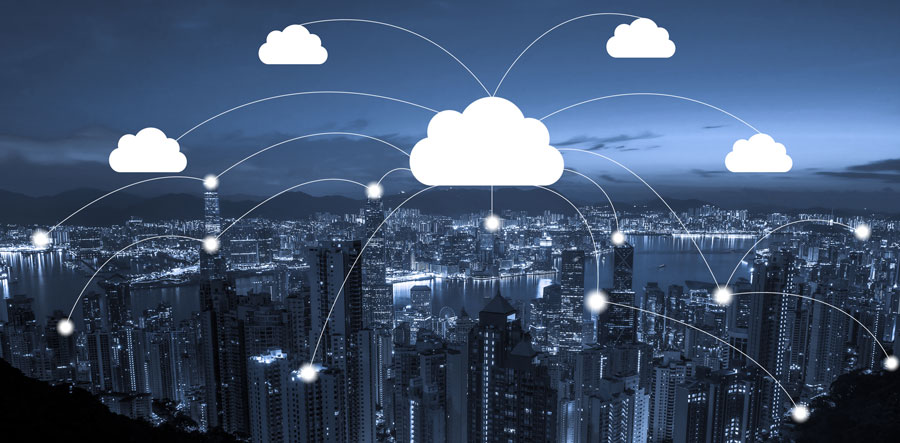 Challenge
To serve today's tech-savvy customers, enterprises need to curate exceptional, hyper-personalized user experiences. Cloud migration, coupled with applications modernization, enables superior customer experiences. ­However, defining the cloud transformation roadmap and executing the migration of business-critical applications to the cloud, while ensuring high performance, governance, and security can be a complex task. Designing and implementing a successful cloud strategy require a third-party service provider with experience in large-scale digital transformation. 
NSTEC's Solution
NSTEC's CMA Services include consulting, migration, implementation and managed services that help you design, execute, and sustain a business ecosystem balanced on cloud-led business strategy. Our services cover:
Integration and API services: Aiding enterprises excel in a highly competitive digital economy with ecosystem intermediation, assetization, and monetization of data using APIs through multi-cloud connectivity across applications
Application development services: Defining the optimal business environment with cloud-native applications that are independently deployable, lightweight, and agile using microservices, serverless and containerization.
Cloud migration services: Enabling organizations' cloud journey orchestrated through decision services, cloud migration factory and cloud managed services, and ensuring a transformation continuum.
Benefits
Achieve digital maturity: Monetize digital assets using hybrid integration platforms and API
Improve business agility: Simplify monolithic applications with microservices or migrate to cloud
Boost cloud ROI: Build customized cloud-native applications quickly and efficiently
Accelerate top line growth: Harness new revenue streams and gain competitive advantage
Drive innovation: Leverage TCS' digital labs and co-innovation facilities 
Reduce time-to-market: Co-develop solutions with our strategic cloud partners