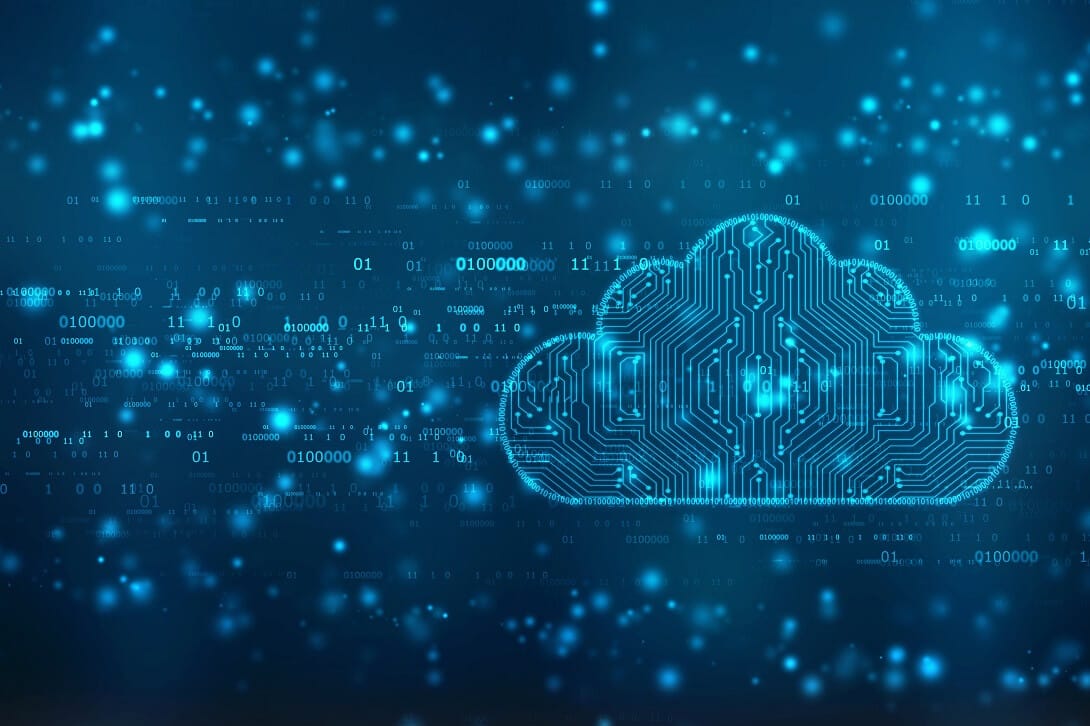 Challenge
To stay profitable and competitive, companies seek to reduce their total cost of ownership on IT projects, and maximize their ROI. They also look for IT systems that offer enhanced scalability, flexibility, and agility.
This demand is fueling the rapid growth of cloud computing technologies. However, limited flexibility, dependence on non-X86 and non-virtualized infrastructure, and higher maintenance costs of legacy IT assets pose major challenges to conversion.
NSTEC's Solution
Cloud Solution and Services help companies migrate their legacy IT systems through either a public cloud, or the NSTEC Cloud, or a combination of both—the hybrid cloud.
Our cloud offerings include:
Cloud consulting services: readiness assessment, cloud architecture and design, implementation and migration support, and compliance and security management.

Infrastructure services (IaaS): managed infrastructure including network, storage, and servers, to support both production and nonproduction applications environments.

Platform services (PaaS): fully automated, agile, and rapid provisioning of development environment.

Application services (SaaS): custom built applications that to cater to business process requirements.
Domain specific cloud services: platforms tailored to the needs of specific industries, such as insurance, retail, telecom, and airlines.
Benefits
Lower TCO with off-the-shelf hardware components and virtualization

Control operating expenditure with the cloud model's pay-per-use aspect

Increase business agility by enabling automated provisioning of applications

Facilitate an agile and responsive IT environment

Reduce time to market for new products/services with faster decision making

Reduce complexity by using readily available infrastructure, environment, and services

Calibrate the scope/nature of IT sourcing from cloud vendors based on requirements